So, now that we are in the three-month mark of meeting our precious Baby Baker, there is no doubt that baby is on the brain!! It feels like an eternity since I was preparing for a newborn, which I guess in parent years, 5 years kind of is a long time.
If you are a second time parent (or even third, fourth or fifth if you happen to be that crazy), you know that you don't have to have absolutely EVERYTHING your child could possibly need at any point in the day for the entire first year of their of their life on the day they are born.  Keeping my house straight and neat and organized is way more important to me than bottle nipples of every size, play sets, walking toys and whatever else we won't need the day we bring  home our little boy, so I am thankful for Target being literally a stones throw away from our house to  make those last minute runs for the things that we need WHEN we need them.
When we need the baby bath tub, we can run into Target and pick it up.  When we need teething toys, you guessed it, we can run to Target and get them.  The part that no matter what you do, you can't be prepared for, is when your  little one gets sick the first time and needs more than the loving arms of mommy or daddy.  I am comforted to know that if I have to take our little guy to the doctor and he writes us a prescription for medicine along with other things like a dehumidifier or infant Tylenol, that we can head straight to the Target Pharmacy and pick up his medicine along with all the other things that we need.  The convenience at that point will be key and as few stops as possible is definitely important, too.  My hope is that this happens as little as possible, but it is great to know that there is such a convenient, reliable pharmacy right in the middle of one of my favorite stores that meets nearly all of my baby needs.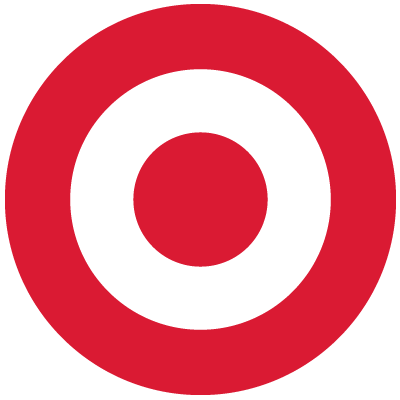 Have any of you made the switch to Target Pharmacy for your prescription needs?  Let me know what you think for a chance to win a $50 Target gift card  by leaving a comment below with your Target Pharmacy experience.
Content and/or other value provided by our partner, Target.  All opinions are my own and don't necessarily reflect those of Target.
Thanks for reading and  to keep in touch you can Subscribe to High Heels To Hot Wheels by Email  and follow me on Twitter, Facebook, Pinterest and Instagram. This site includes affiliate shopping links of which I receive a small percentage of sales to allow me to continue to create new content for my readers, so thank you for your support. I am also asked to review and test products, but will only present products that fit the nature of this blog and that I believe in.  All opinions are my own.
You might also like: